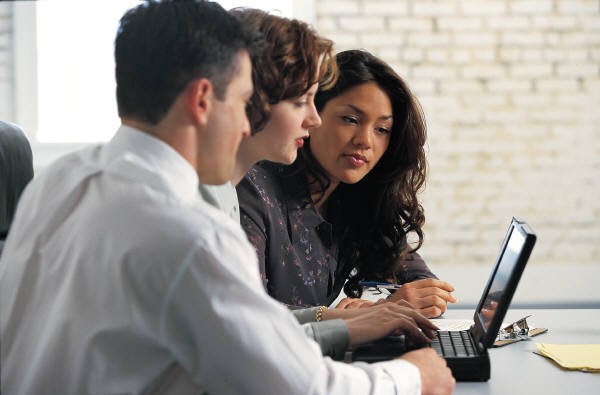 Government Guaranteed Loans Benefits
USDA Rural Development, Business, and Industry Loans
USDA- RD
The purpose of the B&I Guaranteed Loan Program is to improve, develop, or finance business, industry, and employment and improve the economic and environmental climate in rural communities. This purpose is achieved by bolstering the existing private credit structure through the guarantee of quality loans which will provide lasting community benefits.
Who May BorrowA borrower may be a cooperative organization, corporation, partnership, individual or other legal entity organized and operated on a profit or nonprofit basis. A borrower must be engaged in or proposing to engage in a business that will:
Provide employment;

Improve the economic and environmental climate.
How Funds May be Used
Loan purposes must be consistent with the general purpose contained in the
regulation. They include but are not limited to the following:
Business and industrial acquisitions when the loan will keep the business from closing, prevent the loss of employment opportunities, or provide expanded job opportunities.
Business conversion, enlargement, repair, modernization, or development.
Purchase and development of land, easements, rights-of-way, buildings or facilities.
Purchase of equipment, leasehold improvements, machinery, supplies, inventory and working capital.
Refinance existing debt when it improves cash flow.
Pay soft cost.
What is the percentage of Guarantee and terms?
The maximum percentage of guarantee is 80 percent for loans up to $25
million. Terms up to 30 yrs. with no call provision.
What is the Loan Amounts
The total amount of Agency loans to one borrower must not exceed $25
million.