SBA International Trade Loans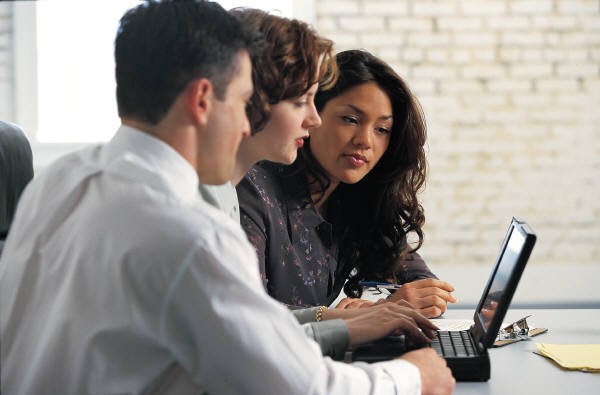 Government Guaranteed Loans Benefits
This program is designed to assist small businesses in expanding their export activities and to help businesses that have been adversely affected by imports.
Eligibility Requirements
To be eligible for SBA International Trade Loans, small businesses must meet certain criteria. These include:
Being a small business as defined by the SBA
Having a demonstrated ability to engage in international trade
Having a sound business plan
Being able to demonstrate that the loan will help them expand their export activities and create or retain jobs in the United States
If you meet these criteria, you may be eligible for an SBA International Trade Loan.
How it Works
The SBA International Trade Loan program offers several different loan options, including the Export Working Capital Program, the International Trade Loan, and the Export Express Loan. Each option has its own specific eligibility requirements and terms, but all are designed to help small businesses gain access to the funding they need to engage in international trade.
Benefits
One of the key benefits of SBA International Trade Loans is that they offer a higher loan guarantee percentage than other SBA loans, which can help small businesses secure financing more easily. Additionally, these loans can be used for a variety of purposes, including financing the production of goods and services for export, financing export transactions, and working capital needs related to export activities.
Conclusion
SBA International Trade Loans are a valuable financing option for small businesses looking to engage in international trade. With their flexible terms and higher loan guarantee percentages, these loans can help small businesses expand their reach and grow their businesses on a global scale.
If you're interested in learning more about SBA International Trade Loans and whether you're eligible, contact us today.