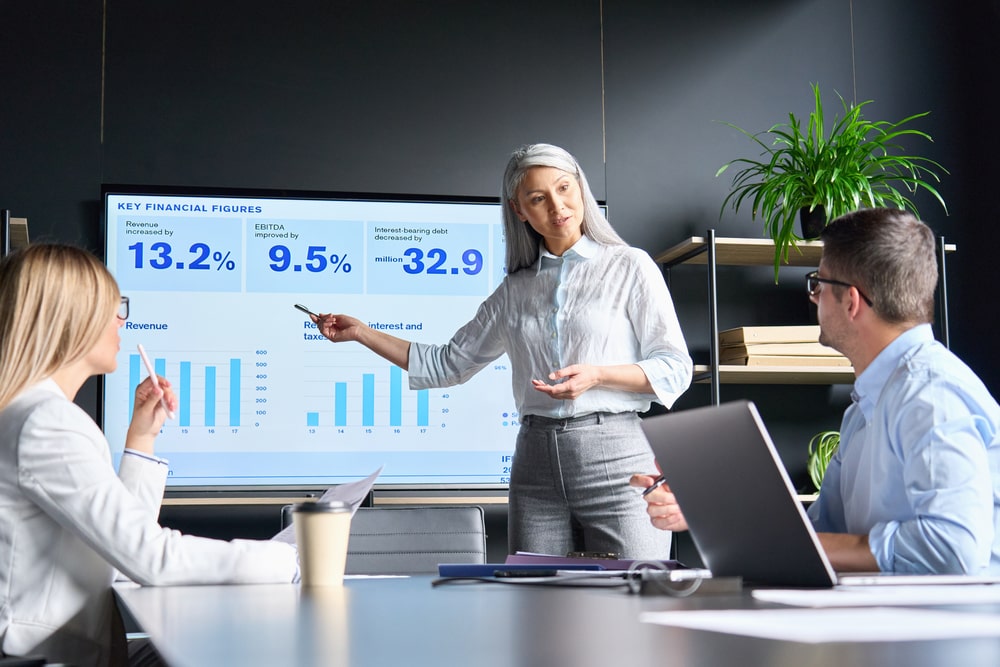 Finding Capital Solutions for Main Street
A Packager and Service Provider for Government Guaranteed and Conventional Business loans.
Learn about the different loans & services we offer or reach out today so we can help.
Douglas Financial Network has been providing packaging for government guaranteed loans for over 16 yrs. DFN has packaged over $240,000,000 loans in 6 states. DFN has packaging relationship with 6 local and regional banks in 5 states. These 6 banks have experience in all industries. In most cases, we can obtain a term sheet within 5 business days after the loan summary is presented for your project. DFN is available 6 days week to answer any questions you may have for your project.
History Earl Douglas President of DFN
Earl Douglas has over 35 yrs. in banking and commercial lending. He was EVP and Chief Credit Officer of an affiliate Synovus Financial Corporate bank for over 16 yrs. prior to starting DFN. He has the experience in most industries to provide a turned key loan summary for your company.
Learn about the different loan requirements to establish which one is best for you, or reach out today so we can help.