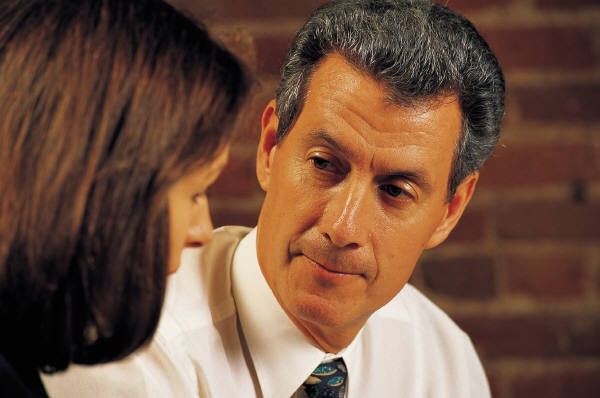 The SBA 7(a) Loan Program provides financing for small businesses to acquire fixed assets, increase working capital and restructure existing debt. The purpose of this loan program is to provide flexible financing to small businesses for their development and growth when conventional financing is not available. The bank makes the loan with a percentage of it guaranteed by SBA.
Eligibility
Land and building acquisition.
Business acquisitions.
Machinery and equipment purchase
Provide inventory.
Provide working capital.
Building Renovation
Leasehold improvements
Refinancing – New loan must reduce loan payment on long-term debt and debt must have been kept current to be eligible for refinancing.
Fixed assets–the borrower must be the user of those assets
Pay the SBA guaranty fee and soft cost.
Loan Amount and Terms
Douglas Financial Network specializes in SBA Loans starting at $350,000
The SBA has a $3,750,000 maximum guaranty, and $5,000,000 – maximum gross loan amount. Terms up to 25 yrs. with no call provision.
Guaranty Amount
All loans may receive a maximum guaranty of 75%, not to exceed $3,750,000.
Benefits
The SBA guaranty encourages the bank to make the loan.
Small businesses obtain loans that are not available otherwise.
The bank's credit risk is reduced.
The bank is provided marketable security guaranteed by the federal government.
Douglas Financing Network prepares the loan application/loan summary and works with the bank to obtain the SBA guaranty.
Learn more about SBA 504 Loans and 504 Refinance Loans for Larger Loan Amounts